is a corporate management and innovation consulting and advisory firm for high-technology organizations and start-ups.
Connecting the dots from resources to results.
CONSULTING
Well-defined, clear goals and expectations are essential at every level of an organization to achieve objectives and value. We take your company through an organized process for defining, evaluating and executing corporate objectives.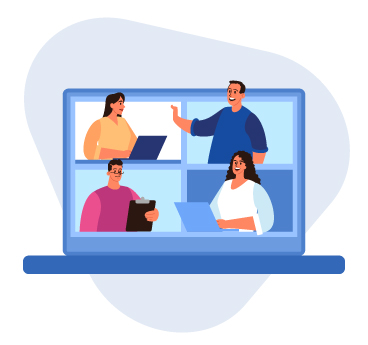 SPEAKING
Adrienne Ramsay is a sought-after, dynamic speaker who travels the nation to educate audiences of all sizes on topics ranging from federal budgeting, to risk assessment, to corporate and business unit leadership, and executive team functioning. Contact us if you would like to invite Adrienne to share her knowledge of aerospace innovations, the federal budget process or optimizing ROI on your strategies at your next event.
GET STARTED WITH A FREE CONSULTATION